Highpointe at Stonebridge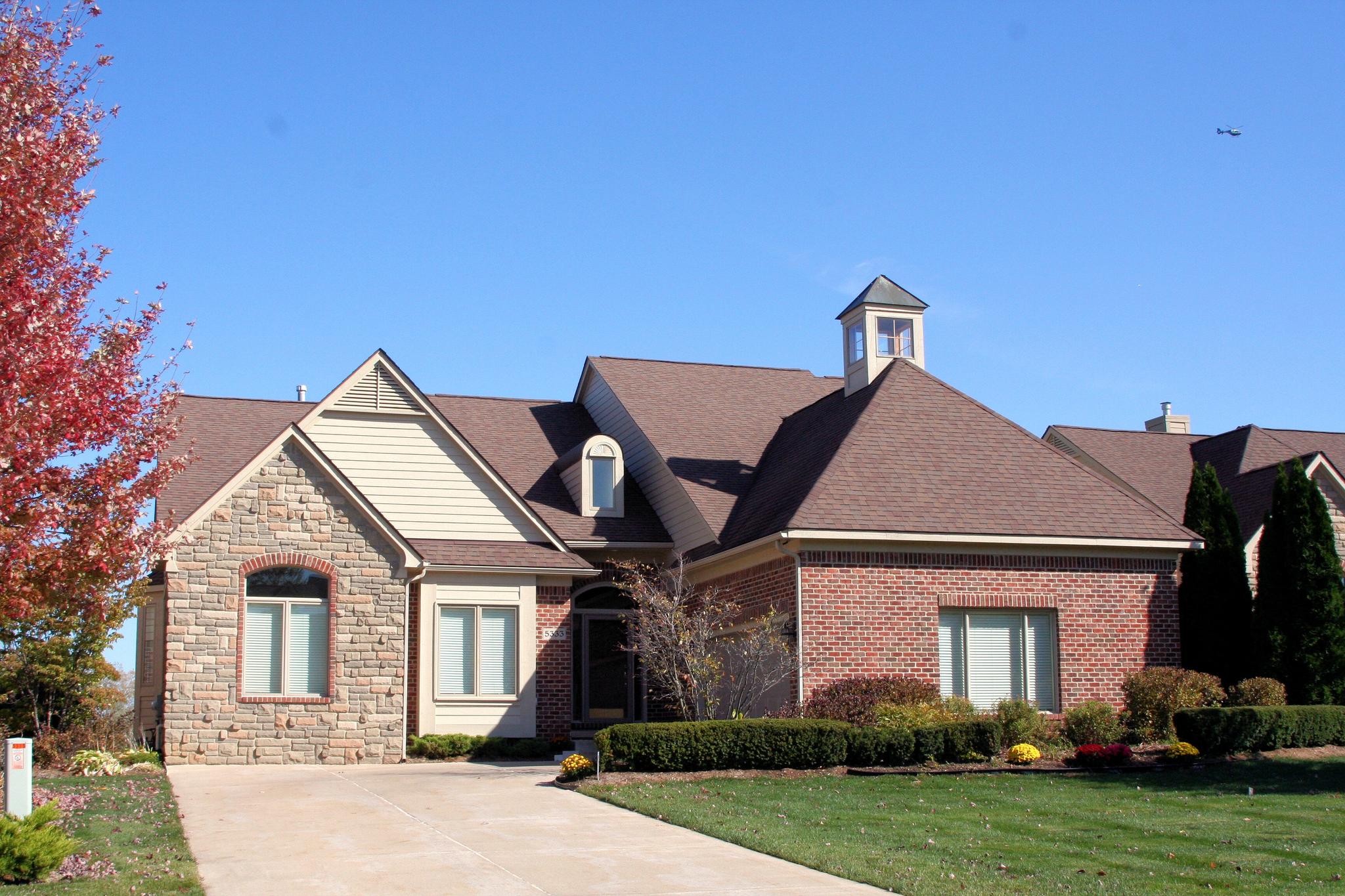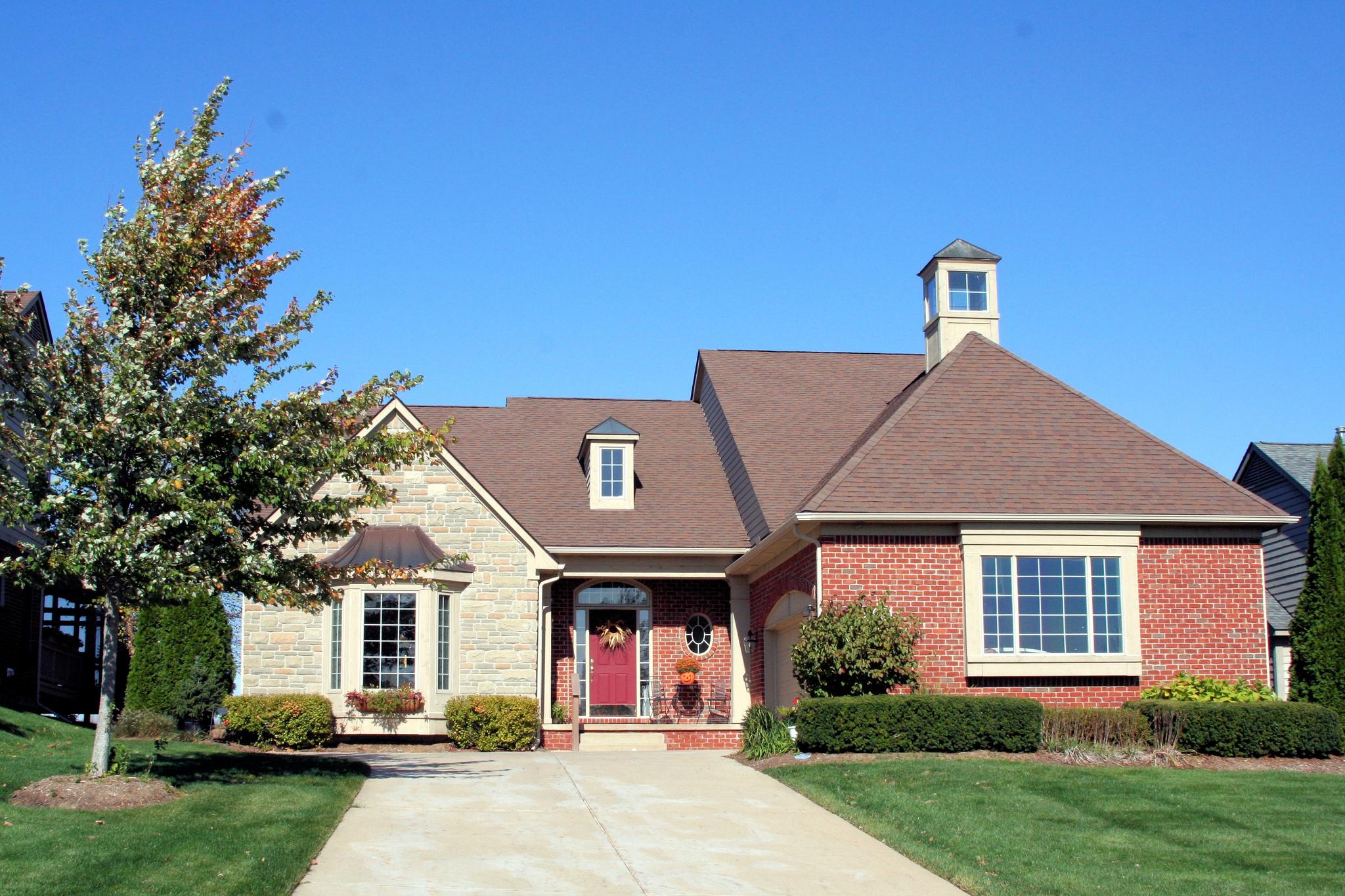 Highpointe at Stonebridge - Luxury Detached Condos
Located in the prestigious Stonebridge golf course community, Highpointe at Stonebridge is a collection of 87 luxury, detached condos. Designed as ranch style and 2—story structures, units range from almost 2000 to 3900 square feet, and have the advantages of a single family home without the all of the maintenance. The complex was constructed with European influenced architecture, and many units even have a lighthouse style cupola for added style. Some upgraded features include:
Cathedral ceilings
Hardwood flooring
Granite countertops
First floor master bedroom suites
Spa tubs
2 walk—in closets
Screened rear porches
The Stonebridge community is situated in Pittsfield Township, off of Lohr Rd., south of Ellsworth and offers walking paths, ponds with fountains, playgrounds, and clubhouse and golf course use with a membership. Children within Highpointe at Stonebridge attend Saline schools, while others within Stonebridge attend Ann Arbor Schools. To learn more about this condo development, contact the real estate specialists with The Bouma Group today at 734-761-3060 or email info@bouma.com today!
Attention Condo Sellers
Buyers are willing to pay a premium for condos in Highpointe at Stonebridge. If you are even considering selling your condo, we'd love to help you maximize your equity. Get started by requesting a free home evaluation to see just how much your home is worth in today's competitive market
Sell My Home
The Latest Highpointe at Stonebridge News
Ready to Find Your Home in Highpointe at Stonebridge?
To learn more about Highpointe at Stonebridge and recent homes sales, contact Ann Arbor's premier Realtors at The Bouma Group at 734-761-3060 or info@bouma.com.